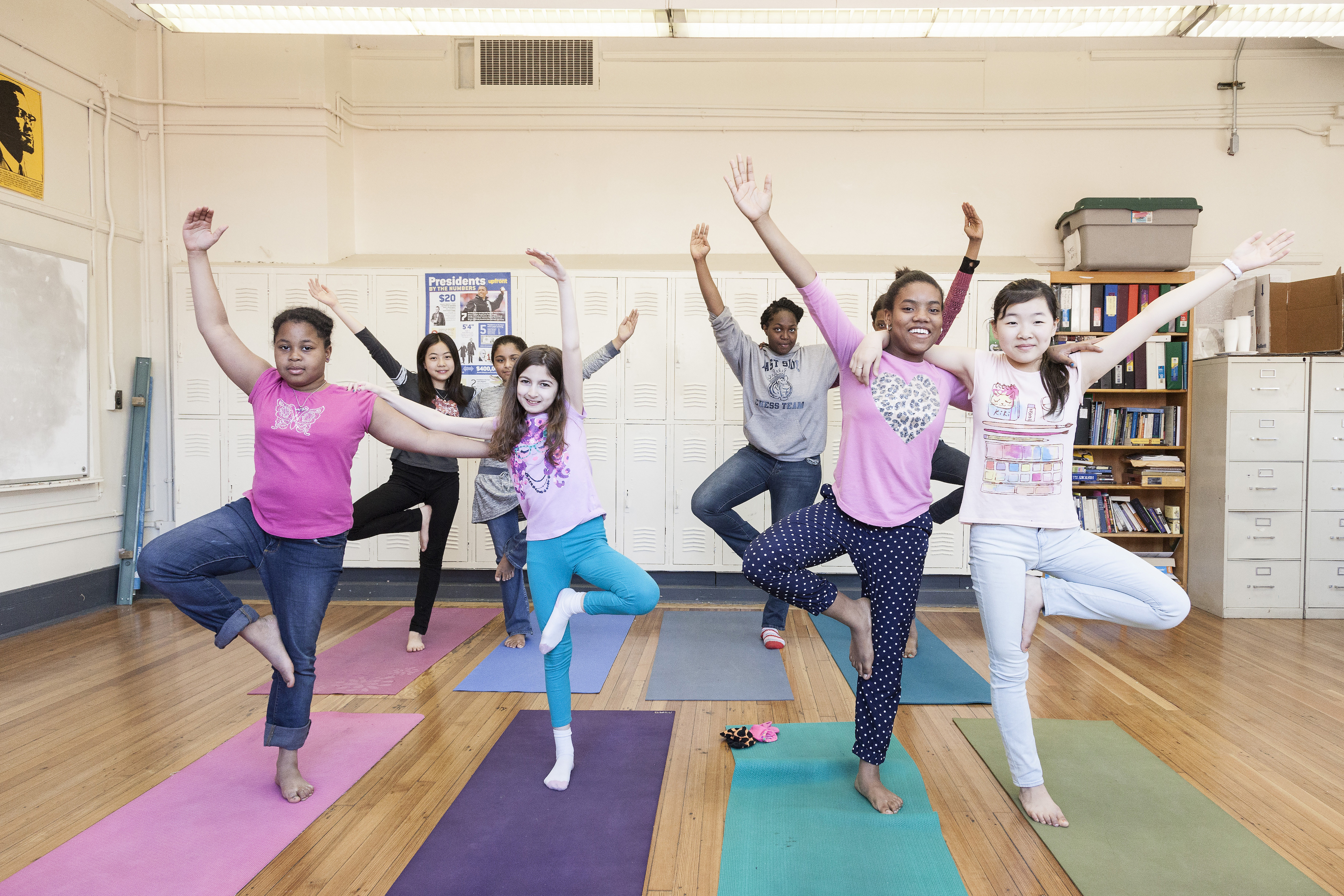 Improves posture. Working for long hours on a desk could not only hurt your spine but also make you feel tired at the end of the day
Increases flexibility
Builds muscle strength
Boosts metabolism
Helps in lowering blood sugar
Increases blood flow.
Keep diseases at bay
Increases self-esteem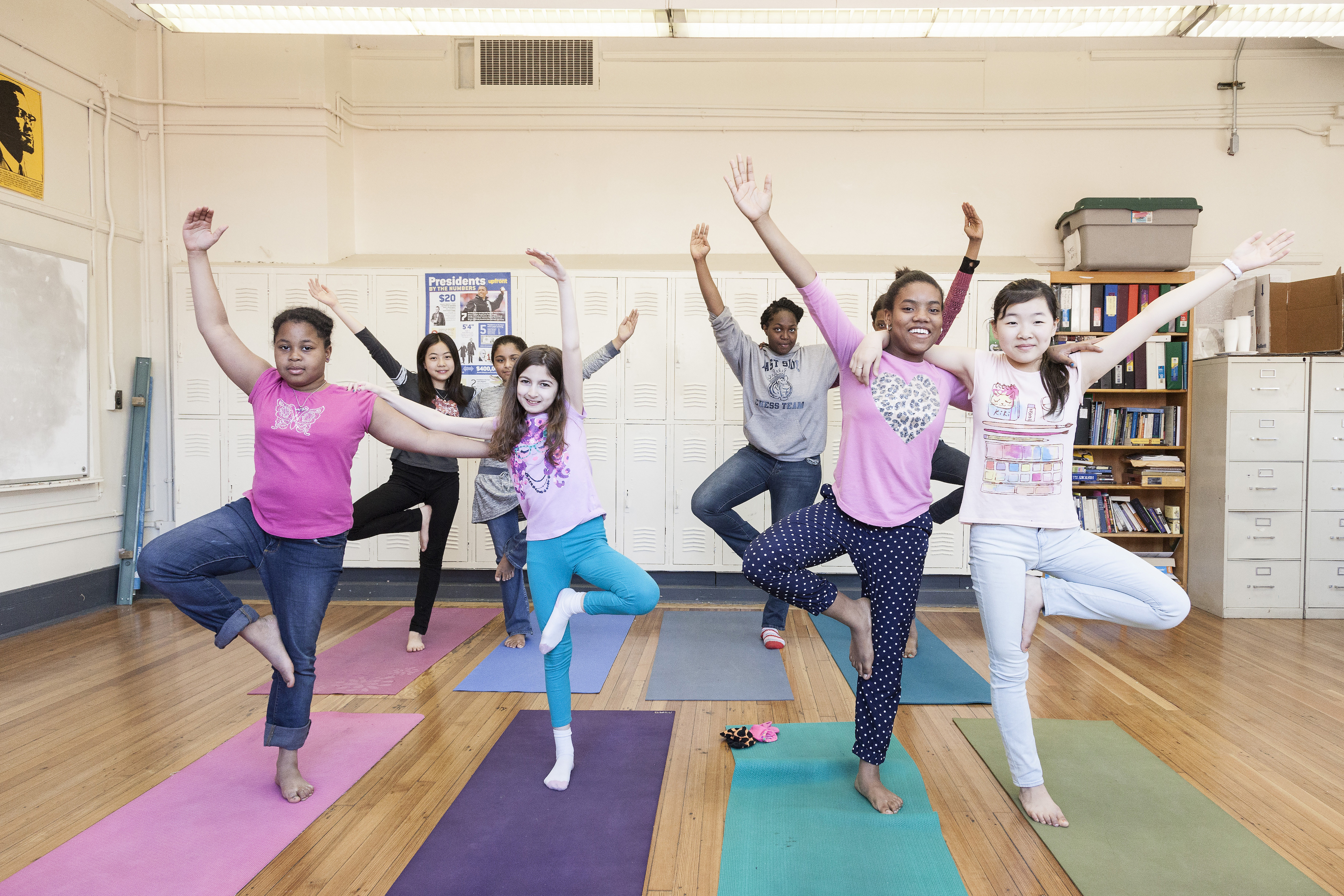 The sheer swift nature of the game involves running, leaping and jumping burns more calories and improves your cardiovascular health in a large way. Being an aerobic sport, badminton improves the overall physical health of an individual.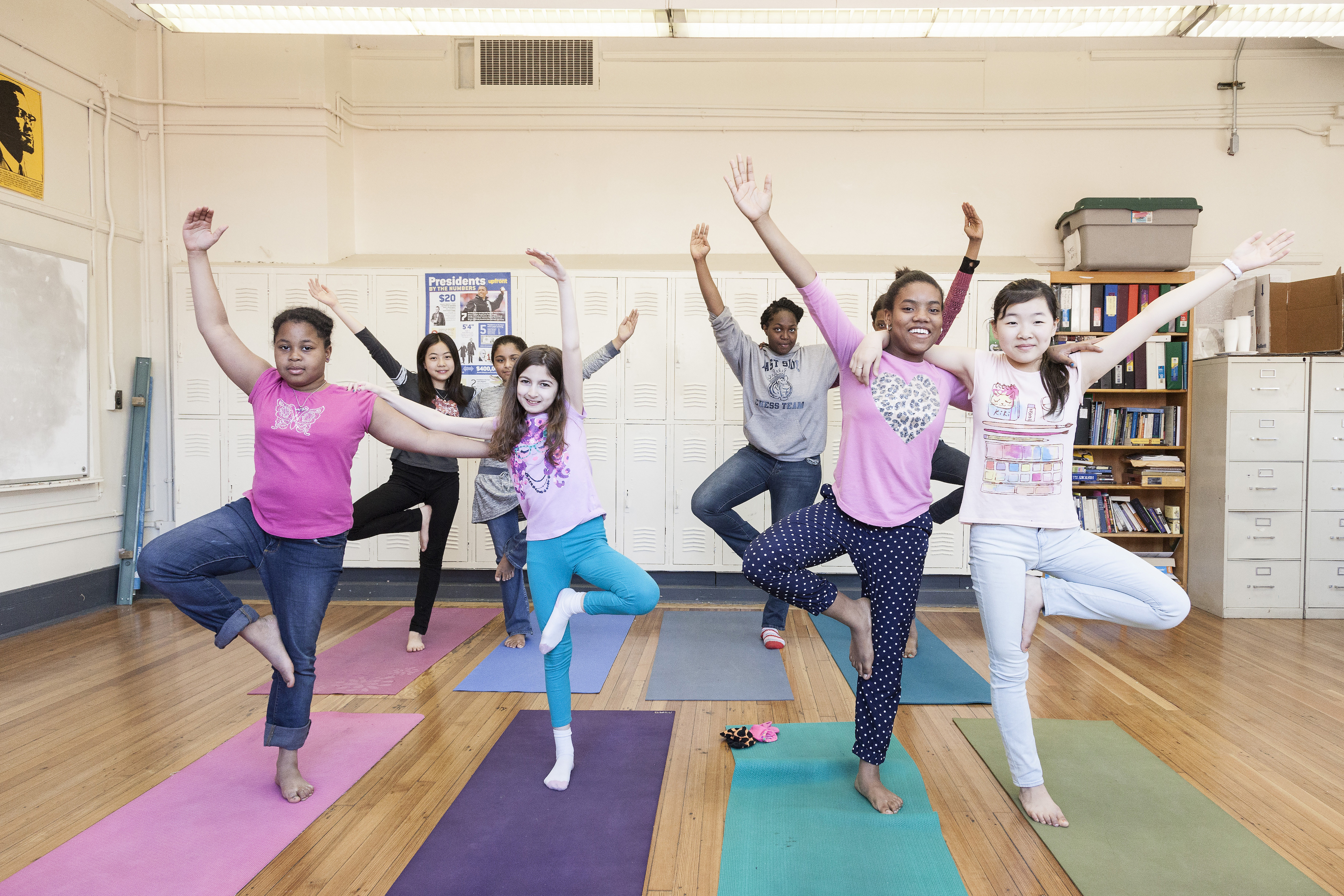 Entertains you and exercises your mind.
Enhances your concentration.
Makes you disciplined.
Helps you connect with like-minded people.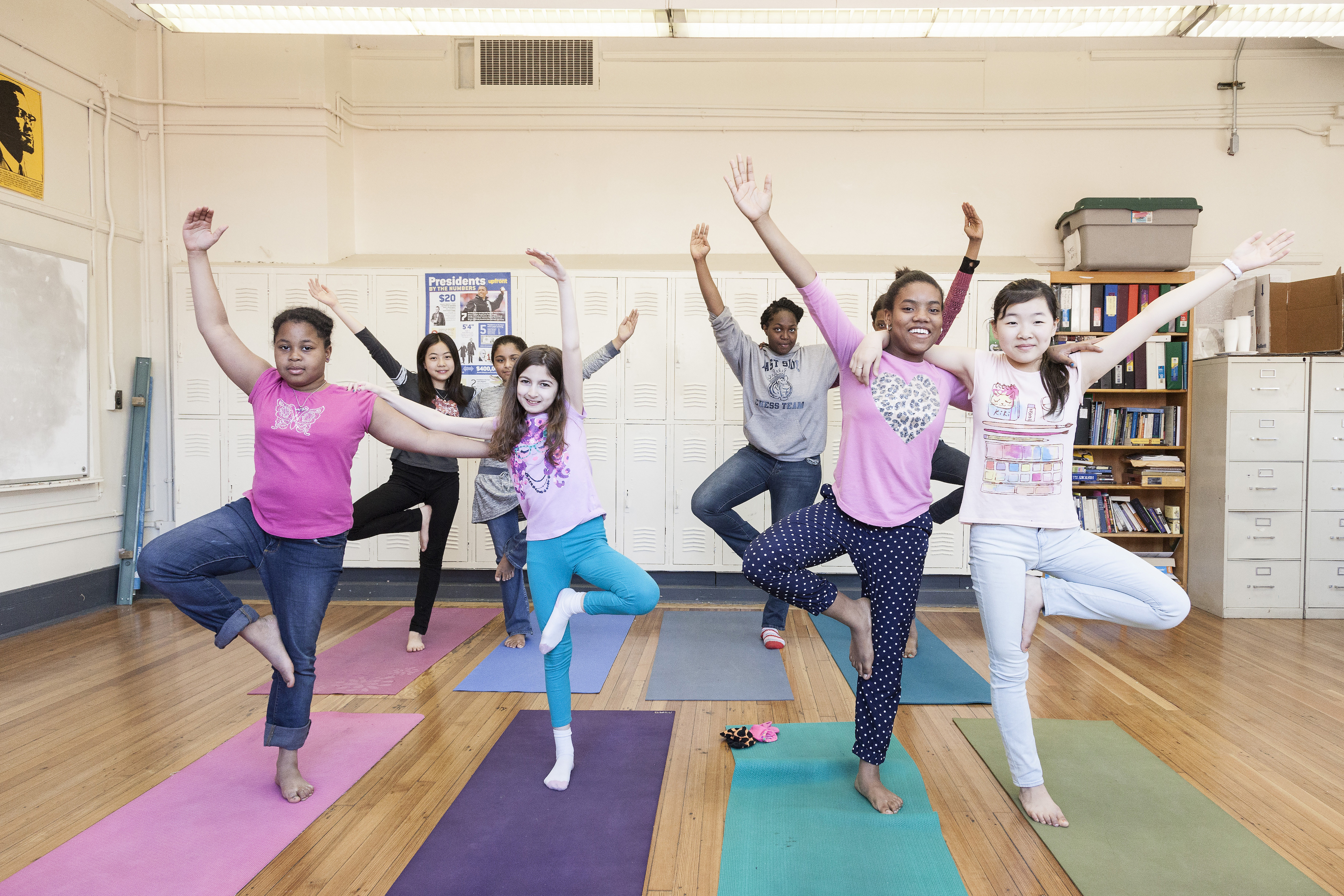 The educational benefits of being a chess player are many and include honing analytical thinking skills and aiding memory retention
It's a great confidence builder and teaches patience and persistence.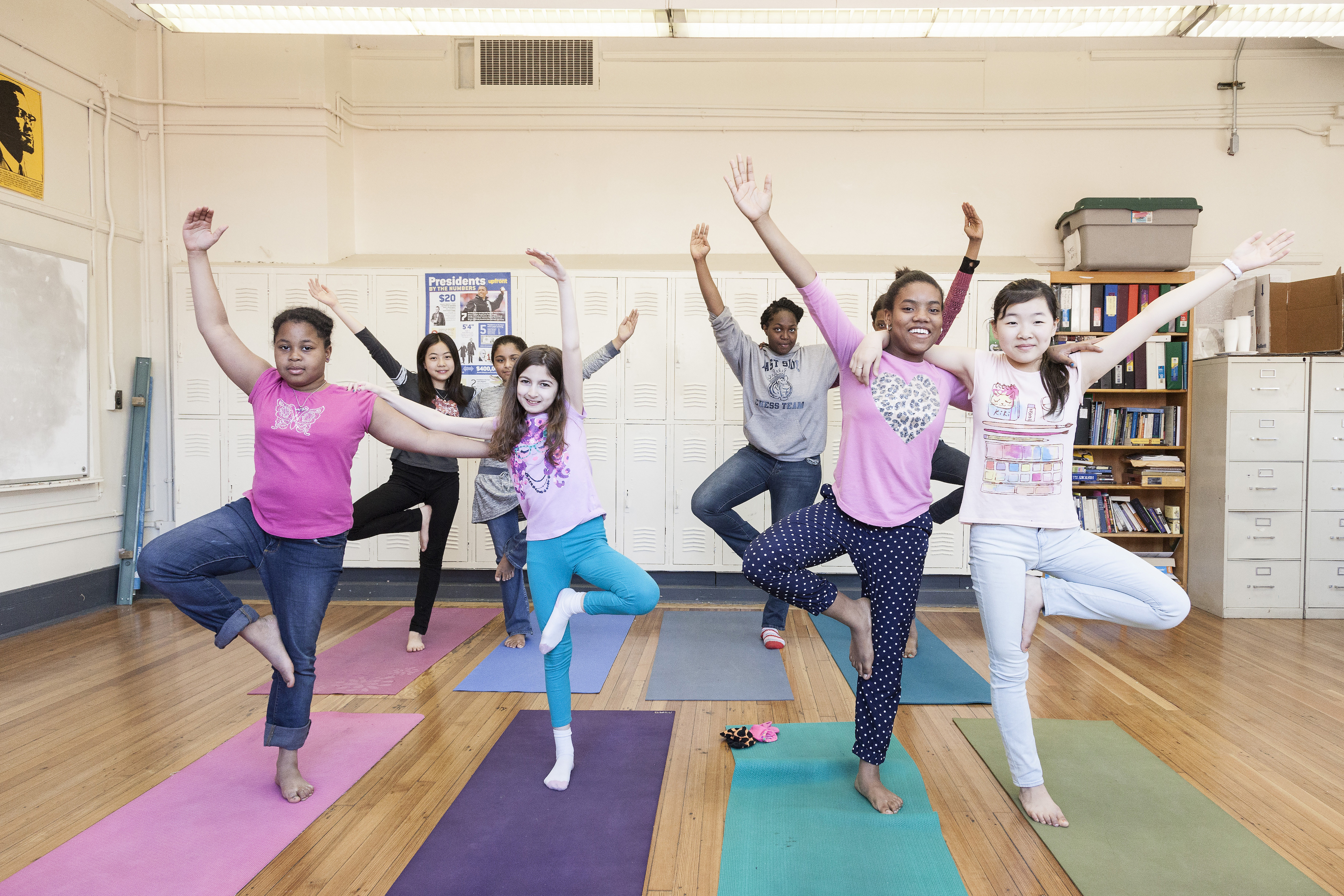 Flexibility impacts your balance, relieves stress from muscles.
Improves your strength.
Contribute to a better performance
Effective in a self-defence scenarion.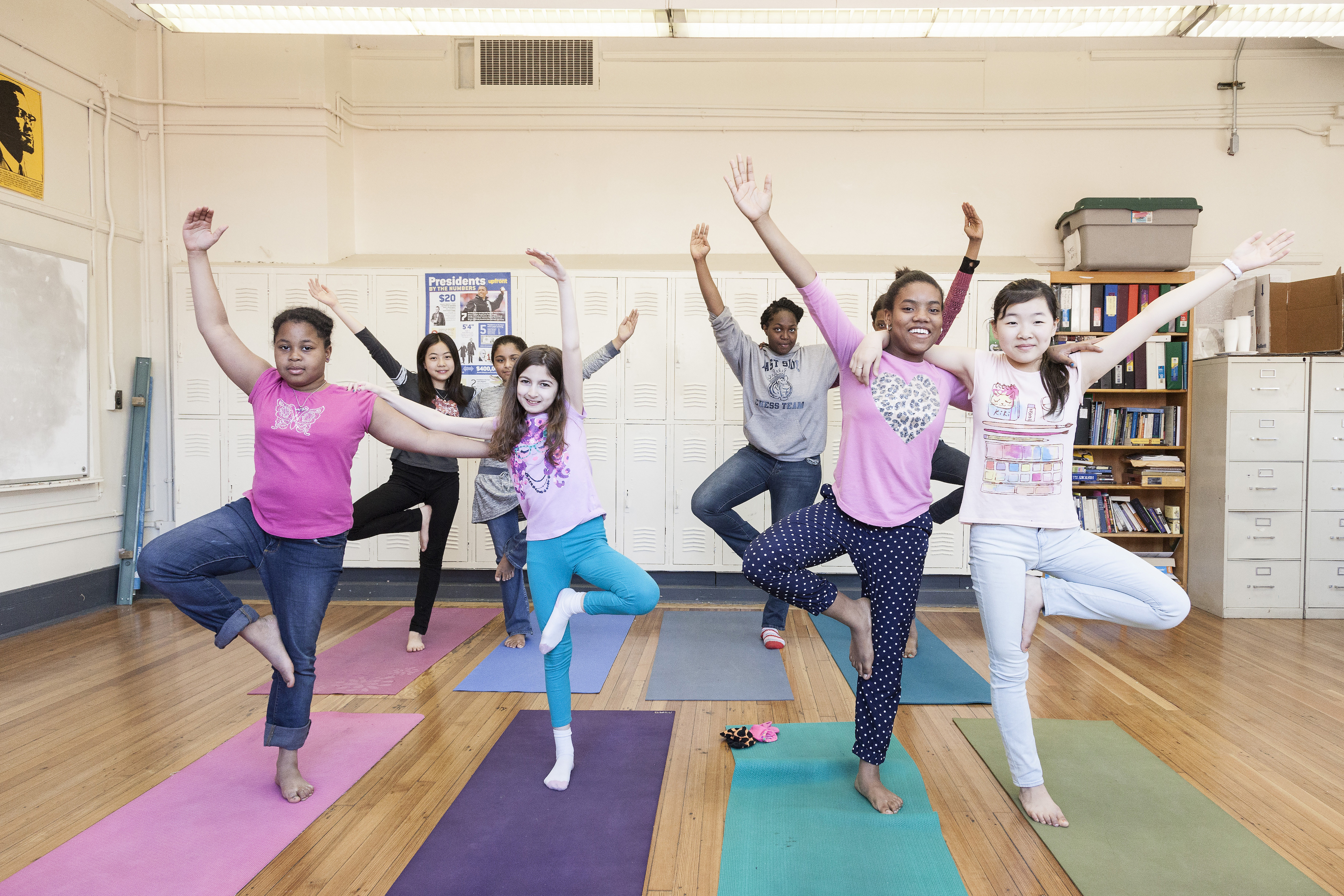 Playing football increases the strength of the body's skeletal frame
It also keeps your bones strong as you get older
In this game, there are a lot of skills and techniques which require body coordination such as dribbling, sprinting, twisting, and turning throughout the game.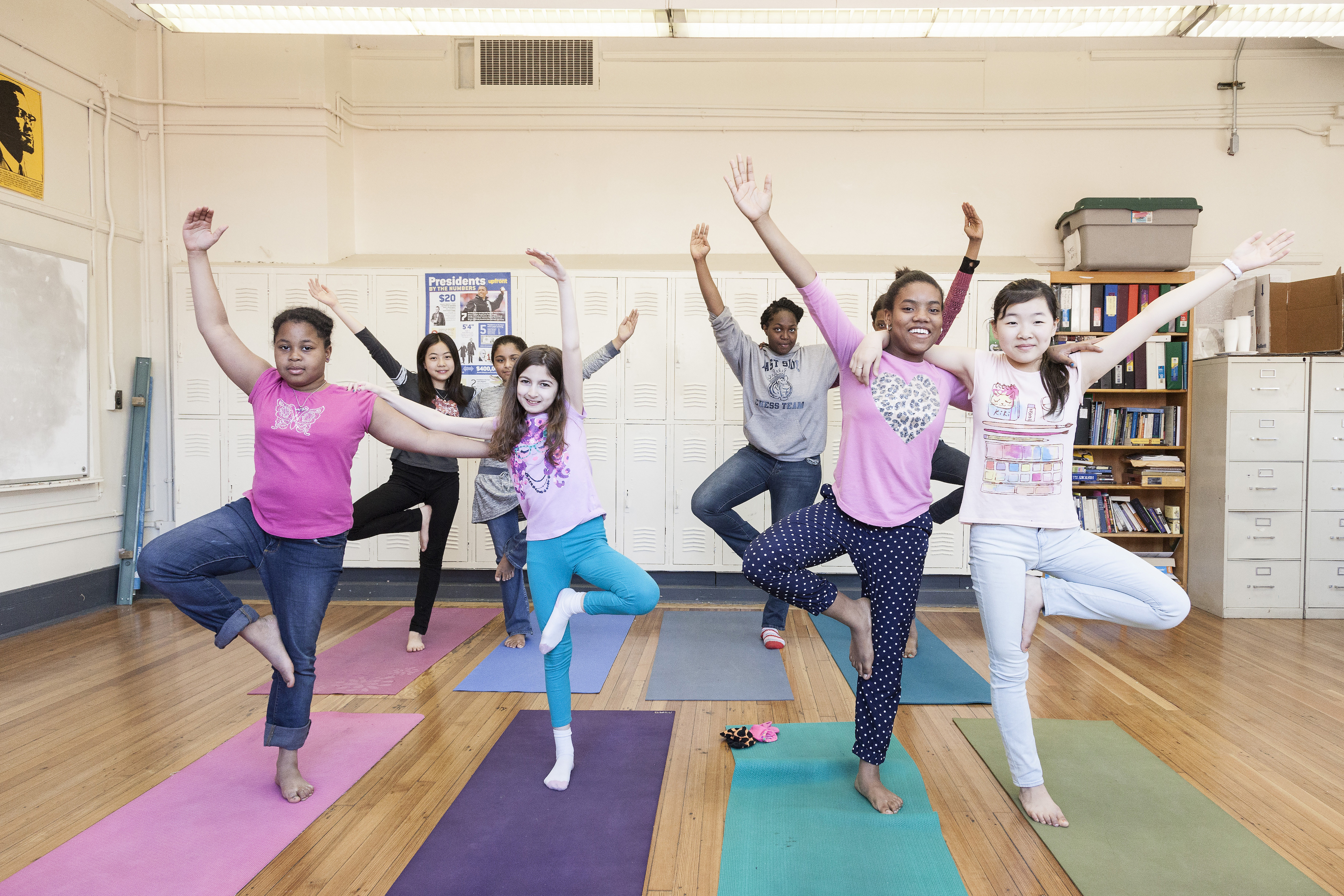 The activities required when playing volleyball strengthen the upper body, arms, shoulders, thighs, abdominals, and lower legs.
In addition, volleyball improves hand-eye coordination, reflexes, and balance.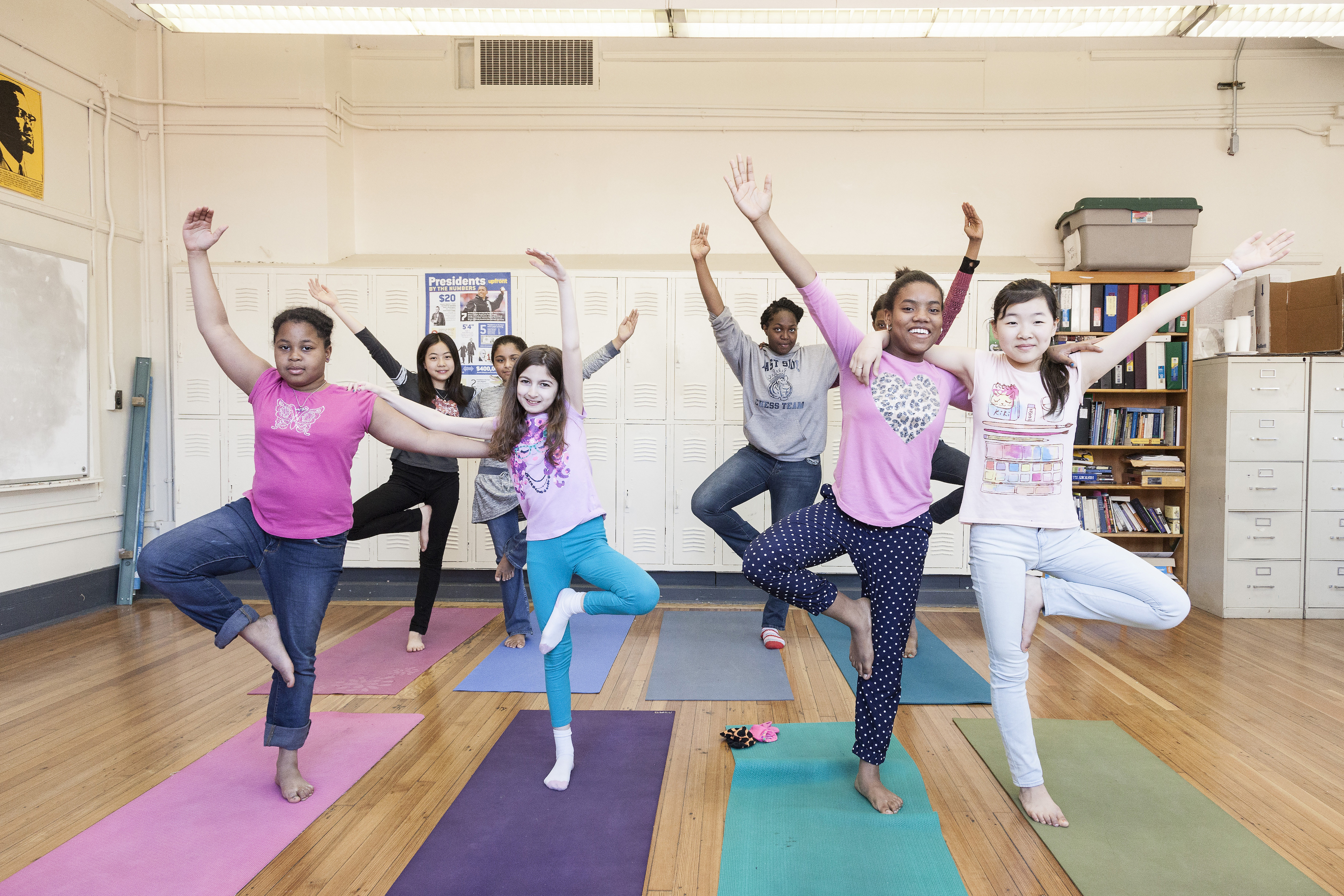 Kabaddi helps to increase stamina by constantly running after an opponent.
It increases the player's strength.
It increases their endurance level and breathing strength.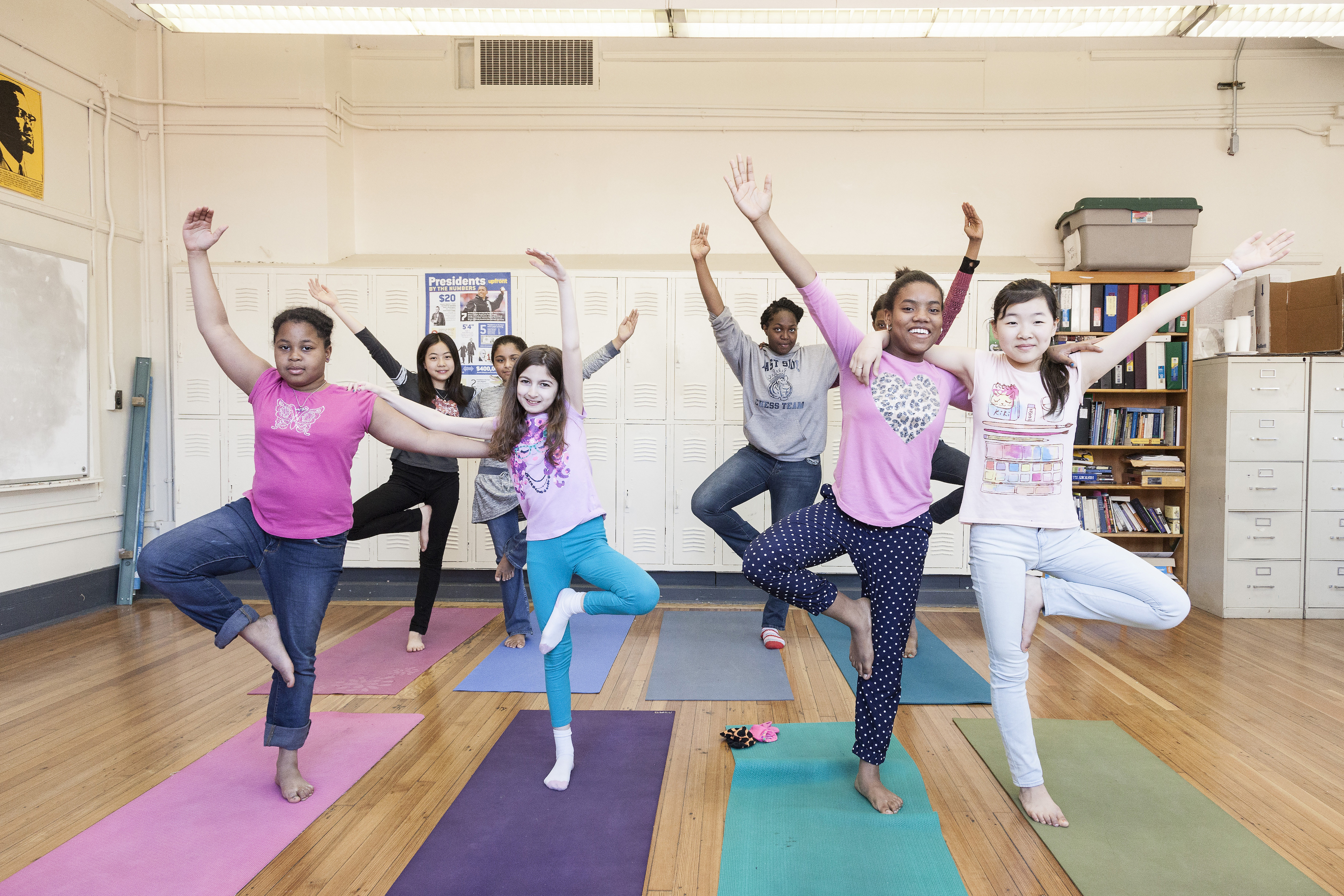 It helps in the social and mental development of the child.
Playing Kho-Kho keeps children well, strong, motivated, enthusiastic and young.
Kho-Kho helps the children to keep off depression, anxiety, stress, and increases self-esteem