Development via Co-Curricular Activity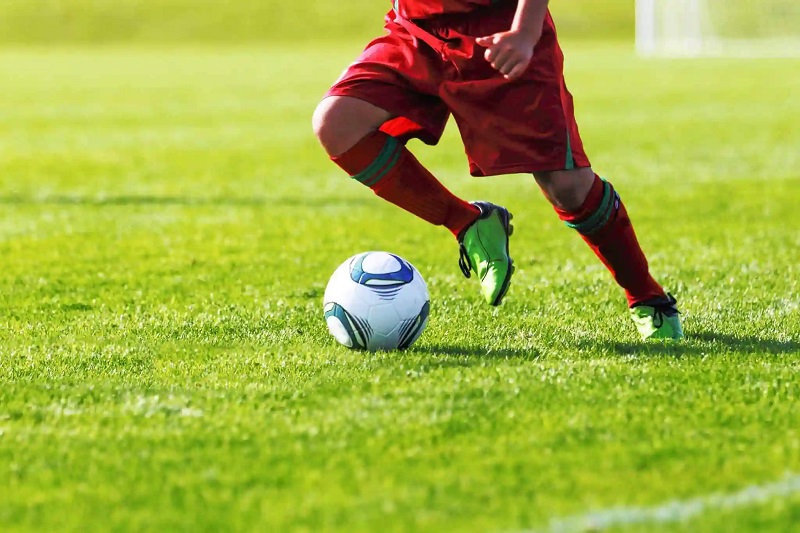 Dheeraj International School believes co-curricular activities are an integral part of the total educational process. Through participation in these opportunities, students can have experiences and training in events not ordinarily obtainable in the general curriculum. Policies have been developed and are implemented to cultivate the high ideals of good citizenship, community involvement and personal growth. This helps students to develop school spirit, community and commitment, thereby developing a sense of connectedness.
We follow CBSE co-curricular activities which will enhance the child's behavioural growth, social growth, thinking ability growth, team work, leadership and many more.
Mental Development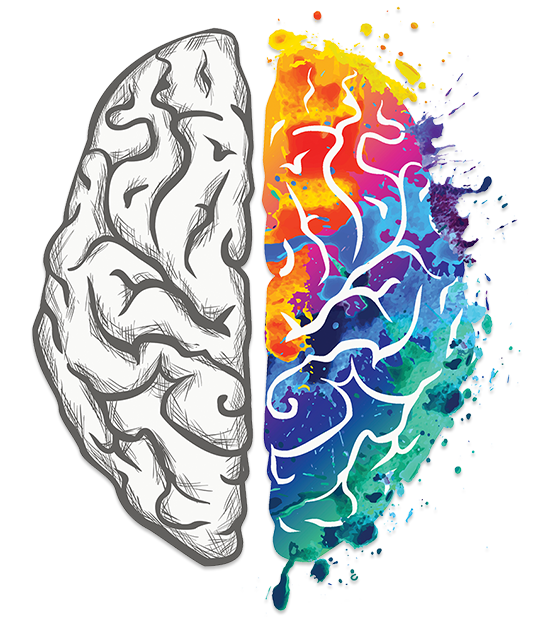 Mental development is an important aspect of growth, embracing the various mental abilities. Mental development includes such abilities as attending, perceiving, observing, remembering, imagining, thinking, solving problems and growth of intelligence as well as of language.
At DIS, we have introduced Vedic Mathematics classes right from grade 1 for the development of the brain which increases and boosts critical thinking and logical thinking skills of a child.
Counselling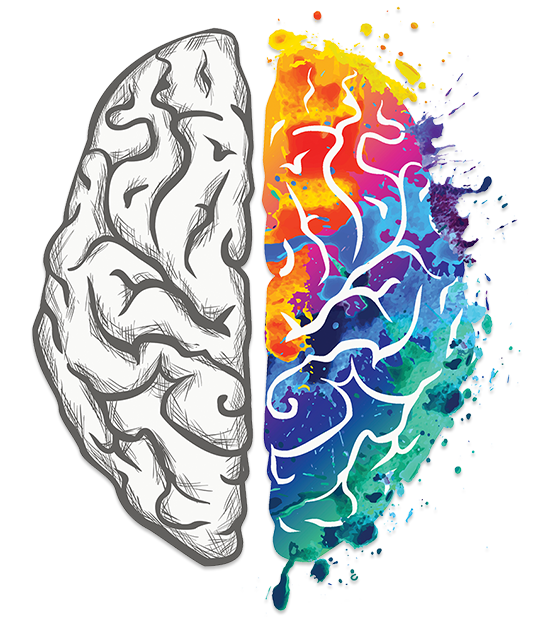 "Counselling is the application of the personal resources of the school to the solution of the problems of the individual"
Guidance and counselling are important for children, and schools have a huge role in bringing out the best in children. Good conduct is coveted, but sometimes young minds need guidance to polish their personality. Through counselling, children are given advice on how to manage and deal with emotional conflict and personal problems.
At DIS we have counsellors, who counsel the students in every aspect, whether it may be social or personal issues or related to study habits which might affect the growth and thinking ability of the child.Students are given proper guidance on how to deal with psychological problems which can impact their studies.
The students are advised on how to cope with different situations they tend to face in their school life. For instance, how should they talk politely or relate with their peers. This advice will give them perspective on how they should behave in certain scenarios.
We help to shape a student's behaviour and also instil enough discipline in them. Students learn how to live in peace and harmony with others in the school community.
Sports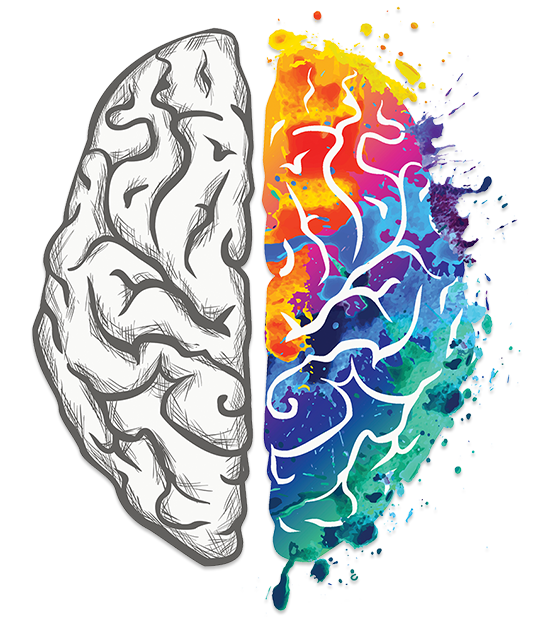 Sports develop the physical as well as mental strength in students. Daily physical exercise is essential for students because exercise not only helps students to stay healthy, but it also helps to improve their emotional fitness.
At DIS we provide different types of sports for children for their physical and emotional fitness. As of now CBSE has only initiated Khelo India whose motto is "Khelega India toh Badhega India".
Clubs
Clubs and organizations are a great way to help develop your character and the skills that will benefit the students in school, career and life. Skills like commitment, leadership, effective communication, and being able to work successfully in a group all come from participating in a club or organization.
There are five clubs from which a student can select to be a member of any one club in an academic year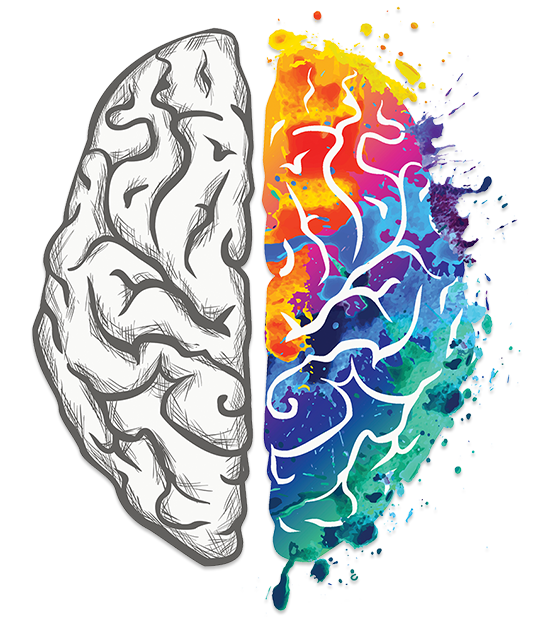 Books are my Best Friends - Editorial Club
Editorial Club helps to see the world through the eye of maximum perspectives. At DIS, we train the young minds to pen down their thoughts and write articles on various topics.
The team comprises students of Dheeraj International School who collect, collate and conceptualize the presentation of the various activities conducted in the school throughout the year.
Developing a flair for writing, especially creative writing is what this club aims at. Tapping the power of words through one's writing gives wings to a child's creativity and expression.
Million Dollar Club - Dramatics Club
Dance, Sing, Laugh, and Shine with the Dramatics Club wherein Drama and Emotions rule this glittery world. Students build self-confidence, overcome stage fear and develop better communication skills.
The Drama Club is dedicated to bringing the joy and power of Drama to students by providing high quality dramatic programming at the beginner and intermediate levels. It pledges to offer participants the chance to experience the excitement and rewards of theatre arts while developing poise, social skills, confidence and the ability to work with others.
Cuisine Artists - Cooking Club
Food lovers create art using their culinary skills. Exploring their imagination and learning to innovate is what makes this club an attraction.
Cooking with kids is a great way to educate them about good nutrition, what's in season, planning and preparing meals, and reading food labels. It can encourage them to eat healthy foods, especially ones they may normally refuse to try. Expand their horizons by getting students in the kitchen through a healthy cooking club!
Green Go Getters - Environmental Club
Sustainability and love for the Environment is what sets apart this club. The members solve issues related to the environment and contribute to promoting the well-being of the Earth we live in.
At DIS, we have introduced an environment club, which bears the responsibility of sensitizing fellow students about conservation. This helps students reach out to influence and engage their peers, parents and neighbourhood communities to promote sound environmental behaviour. We empower students to explore environmental concepts and actions beyond the confines of school curriculum.
The Change makers - Maths and Science Club
Inculcating a scientific bend of mind, the Maths and Science Club helps students to improve their concentration, memory and retention through maths and science activities.