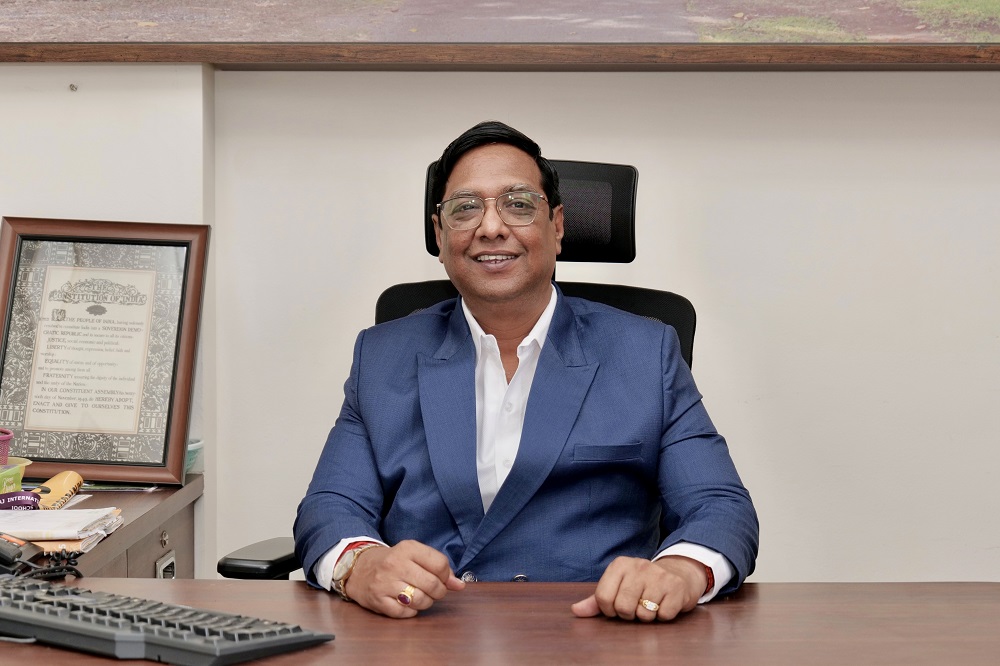 I have always strongly believed in creating a knowledge society where academic excellence with life values would foster this ability in students to face and conquer life challenges. With this vision in mind, I started Dheeraj International School.

I also advocate the mission that empowers diverse talent from around the country to foster a community of lifelong learners, thriving to create an environment of collaborative, creative, and resilient learners dedicated to realizing their full potential.
In continuation with the mission, Dheeraj International School is dedicated and committed to instilling technology in the process of learning as a tool to address the challenges of the future. The same is achieved with a team of dedicated and qualified teachers. This school is an amalgamation of traditions and innovations. Traditions hold us firmly on the ground, keeping us rooted in reality while innovation brings out the best among the students who aim for a higher purpose. Our values of Human Dignity, Integrity, Excellence, and Global Citizen help unfold the true potential of each child as we move ahead with the motto of Scripting Your Child's Success.
Pradeep P. Karnavat
Founder Chairman,
Dheeraj International School